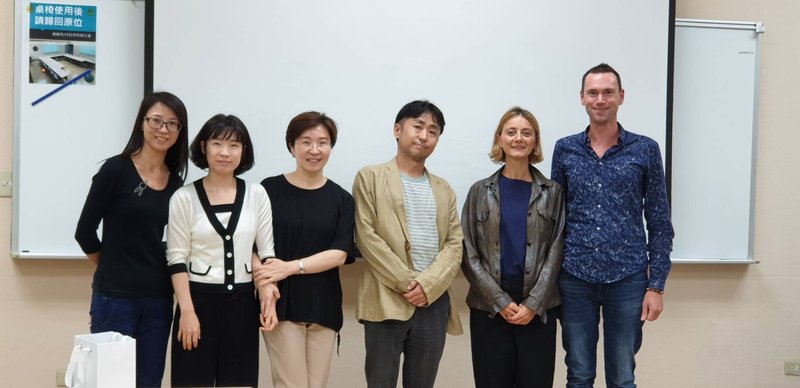 Rare cancers account for about 20% of all new cancer diagnosed in Europe. Due to their low incidence, they may be difficult to diagnose and manage. Population based cancer registries are the best source of information to define rare cancers burden as well as to assess the quality of care for rare cancers and the impact of the health care organization on their prognosis. Vantage6 allows to analyze cancer registry data from multiple geographies. By installing vantage6 nodes in Europe, Taiwan, Korea and Japan, we enable researchers to conduct studies to better understand the burden of rare cancers in Europe and Asia.
A series of analyses has been conducted to describe the burden of rare cancers in Europe as well as in Korea, Japan and Taiwan. Where incidence (i.e. number of newly diagnosed cases) and survival can be calculated at each cancer registry, some analyses to interpret survival differences across countries require the combination of datasets. Vantage6 enables such analyses, as patient-level data cannot be shared between the partners. The aim of the first study -- using vantage6 -- is to assess whether head and neck cancer survival differences observed between Europe and the Asian countries are due to different distributions of known prognostic factors (e.g. head and neck cancer sub-site, stage etc.).
The vantage6 GLM (Generalized Linear Model) is validated on the European part of the data. The federated analyses delivered the same results as the conventional centralized approach. After this validation, the study will be replicated with the inclusion of the Asian cancer registries. This initial study will pave the way for many more studies between the participating registries.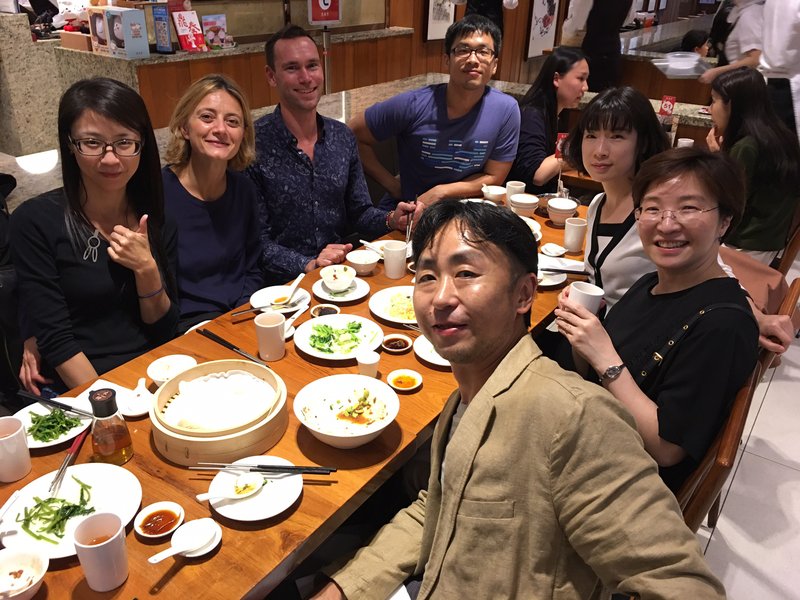 Project details
Project leader
Annalisa Trama
Collaborating partners
Coordinated by the Istituto Nazionale dei Tumori di Milano in collaboration with the National Cancer Center, Japan
Cooperating partners
ESMO / Istituto Nazionale dei Tumori Milano, Italy / National Cancer Registry Korea / National Cancer Registry Section, National Cancer Center, Japan / Taiwan Cancer Registry
Contacts IKNL
Matteo Cellamare, Gijs Geleijnse, Frank Martin
---