We are very happy to announce that we officially released vantage6 version 3.0! It is named after the Malaysian petronas towers.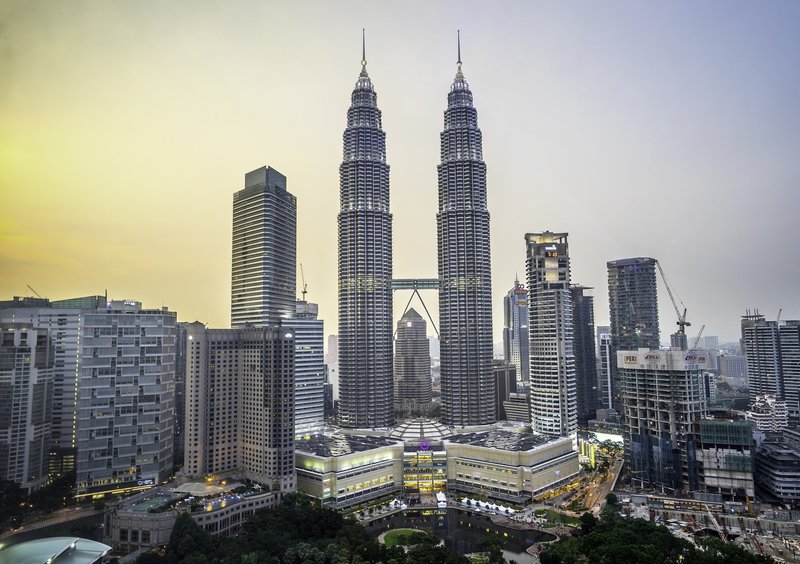 With 451 meters, it is the world talest twin skyscraper. The tower features a double decker skybrdge which connect the two towers. Which symbolized the main feature of vantage6, allowing for direct communication between data-stations.
We cellebrated this milestone on a beatiful vantage point in Amsterdam 🥂 and with the much desired vantage6 chocolate bars.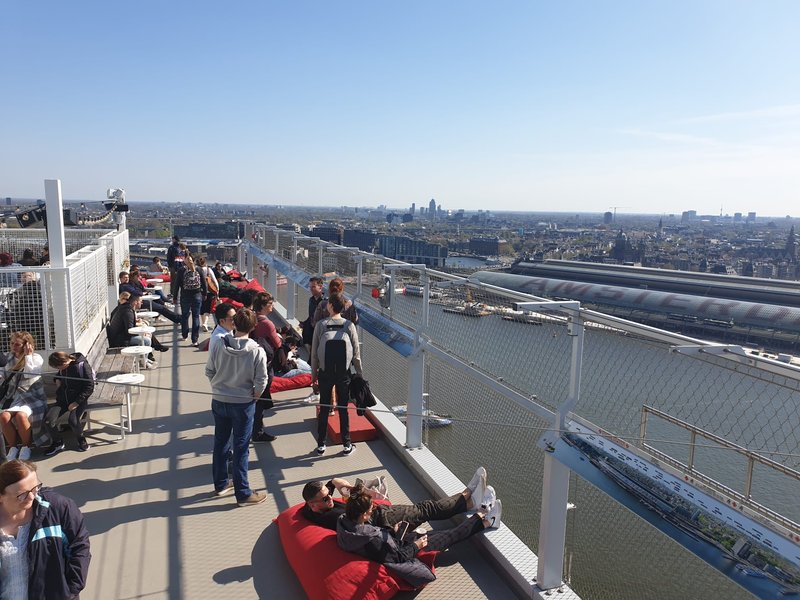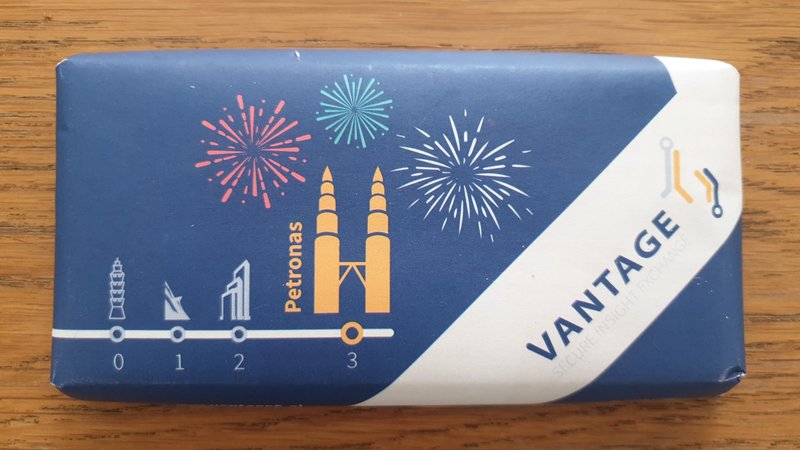 For a complete list of vantage6's new features, take a look at the official release notes.
---